Waratah Carpet Cleaning Sydney
Effective Carpet Cleaning Services Across Sydney
Waratah Carpet Cleaning Sydney is proud to offer an industry-leading steam cleaner service throughout Sydney.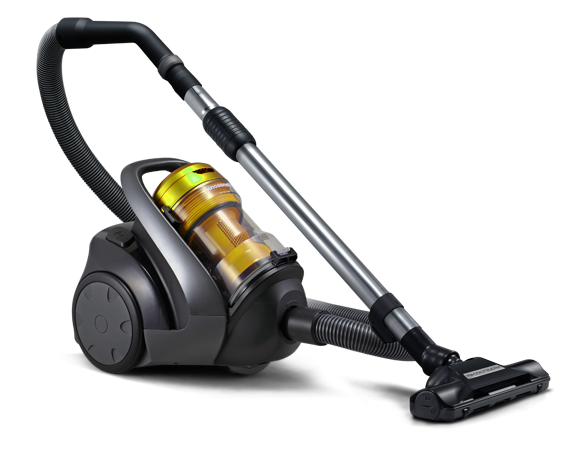 Outstanding Service Makes the Difference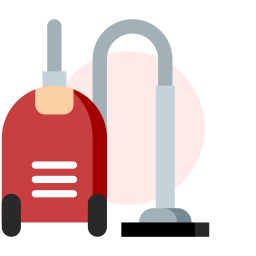 Waratah Carpet Cleaning is proud to offer an industry leading carpet cleaning service throughout Sydney.
We offer professional rug cleaning services to keep your home or business looking its best.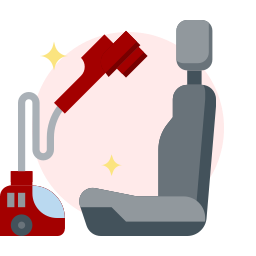 Sofas, chairs, bedheads and more – we are happy to offer a complete upholstery cleaning service solution.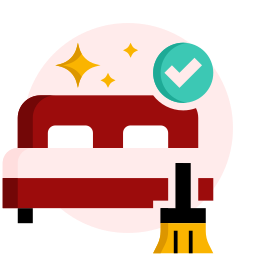 Maintaining a clean and hygienic mattress is essential for overall health. At Waratah Carpet Cleaning, we offer…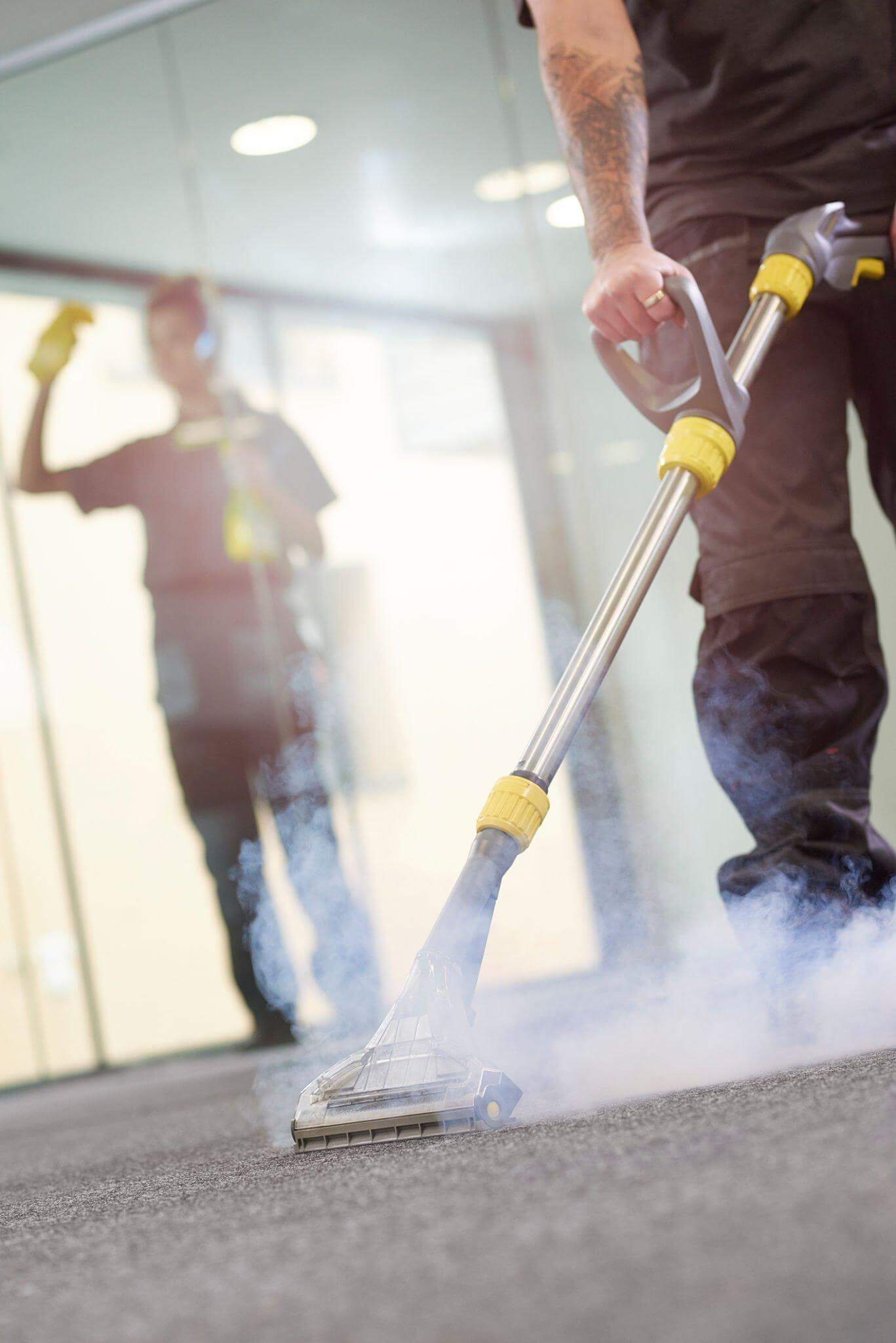 Here are 7 great reasons to use Waratah for your carpet and upholstery cleaning needs:
Great Results – We know how to get great results with every clean
No Hidden Costs – We will give you an upfront quote, including all costs. Beware suppliers who give cheap quotes then add lots of extra onto the bill!!
Experience – Servicing the greater Sydney region, Waratah Carpet Cleaning Sydney has almost 10 years carpet cleaning experience. We know how to get your carpets looking like new. With full
Reliability – We pride ourselves on turning up on time, every time. When you book with Waratah you know we will turn up
Good Value – Our prices are very competitive for providing a superior carpet clean.
Friendly Service – Our staff all take pride in providing a polite, friendly and efficient service
Quick Drying – Our industry leading carpet cleaning equipment leaves minimal moisture in your carpets ensuring it is dry and ready for use in the shortest possible time.
So give us a call now on (02) 8488 8020 now to receive a free quote on your carpet cleaning in under 60 seconds.